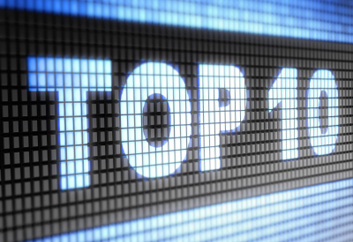 Spectacular Failures
The most dramatic evidences of the importance of organisation culture perhaps come from spectacular failures.

Individual disasters like fatal accidents of NASA Spacecrafts Challenger and Columbia, crash of American Airlines Flight 587 in New York and crash of Korean Airlines Flight 007 over the Sea of Japan, among others, have been shown to have resulted primarily from issues of faulty organisation culture.
Organisation Culture Audit

Organisation Culture is a key element in organisational effectiveness. There is a huge body of evidence, both in anecdotal management literature as well as serious academic research, that the culture of an organisation exerts a major influence on the efficiency, effectiveness and performance of the organisation.

The right fit between an organisation's culture and its business environment promotes effectiveness whereas a poor fit between the two makes the organisation dysfunctional.


More on Organisation Culture from PeopleProfit


Fire of ChangeTM Model



Organisation Culture Audit SURVEY Information Folder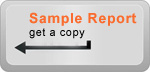 | | | | |
| --- | --- | --- | --- |
| | | | Organizational Culture Audits |